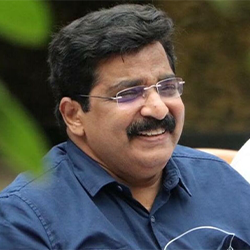 Dr. M.K. Muneer
Managing Director | Managing Editor
Prominent politician, author, publisher
Dr. Muneer has made his signature in book publishing arena through Olive, leading publishing house in Kerala. He made remarkable contribution in the society as a Politician. Dr. Muneer encourages innovative platforms and is an admirer of creative talents.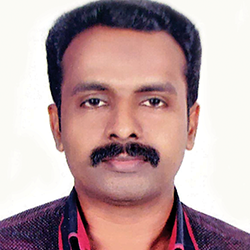 Mr. Firoz Razak
Managing Director
20 years of experience in the field of book publishing and distribution. Involved in bookmaking and printing and also coordinated several social events.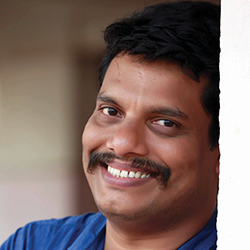 Mr. Thaha Madayi
Creative Head
Author, Biographer
He designed a new branch in Malayalam literature called life sketch. He is notable as an interviewer. He was instrumental in making Dalits and other marginalized groups visible. Thaha Madayi has directed documentaries on subaltern subjects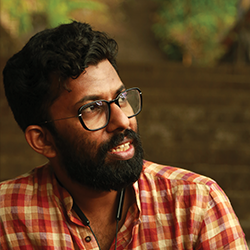 Mr. Muhsin
Associate Editor
Muhsin is known for his parallel approach in book distribution for past ten years. His experience in the field of books is what makes him exceptional among others. He is a person who keeps beautiful dreams about books and travels in a diverse path.
Mr. Abdul Rasheed A.P.K
Video Head and Online Lead
Faculty in media studies in various colleges. Worked as online sub editor at Deccan Herald. Skilled in video/digital production.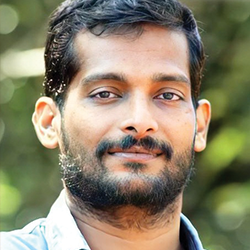 Mr. Rajeevan P P
Online Design Lead
Associated with all the leading publishers for cover design and web page management, print and multi media solutions. Innovative and has strong creative design and media sense.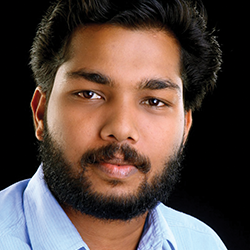 Mr. Sandeep K
Marketing Head
20 years of experience in marketing and book circulation. Organized book fests and cultural events around Kerala and overseas.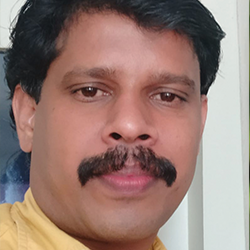 Mr. Gireesh Kakoor
Sub Editor
Experience in book publishing and editing.